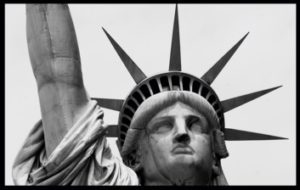 MEMBERS ONLY
Bi Weekly ZOOM Meetings are scheduled for 7:30 PM, February 14th and 28th when we invite members to an informal meeting.  Raffles, award for the Facebook finds contest, club information. 
See your invitation in the Members Section or check your email for the latest Newsletter. Also, info is on our Club Facebook Page.19
In compliance with the  current MA state quarantine and the best interests of all our members we are canceling the monthly Newton in person meetings scheduled until further notice.

Members can visit our Members Only Facebook page to keep in touch . Link is above on the menu. 
2021 Dues are now due by February 20th
WELCOME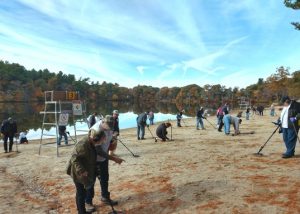 Guests are welcome to our monthly meetings
Trying to decide what equipment you might need? Wondering what people find?
Are you new to detecting?
Want to learn more about techniques for hunting?
We have an extensive library of books on topics we might need to identify items we find. Our experienced hunters  share their passion and experience.
Our meetings are open to interested new hunters.
We have monthly raffles and refreshments for all who come.
MEETINGS
JOIN US
HISTORY
No event found!