Some of the Many Prizes for October 2
FOR SALE: Fisher CZ21, barely used, 4-5 years old, tiptop condition, still with original box. $450 Contact Scott Ferguson at
Read More »
List your items for sale send in an email to Or fill out the form below the ads
Read More »
For Sale- used Whites M6, with Extra Eclipse coil(trashy areas)and spare battery case call Sandi 781-424-7472 $200
Read More »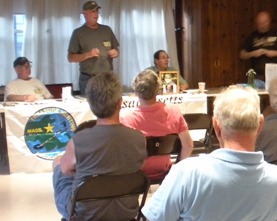 Founded in 1981 our club continues to meet in Newton Highlands, Massachusetts.
Our members come from all around the Massachusetts and New England area.
We welcome anyone who enjoys metal detecting to attend a meeting and share our hobby.
Every 3rd Friday of the month we meet at The Woman's Club Workshop located at 72 Columbus Street, Newton Highlands.
Doors open at 7:00 P.M Meeting begins at 7:45 P.M.
Guests are always welcome.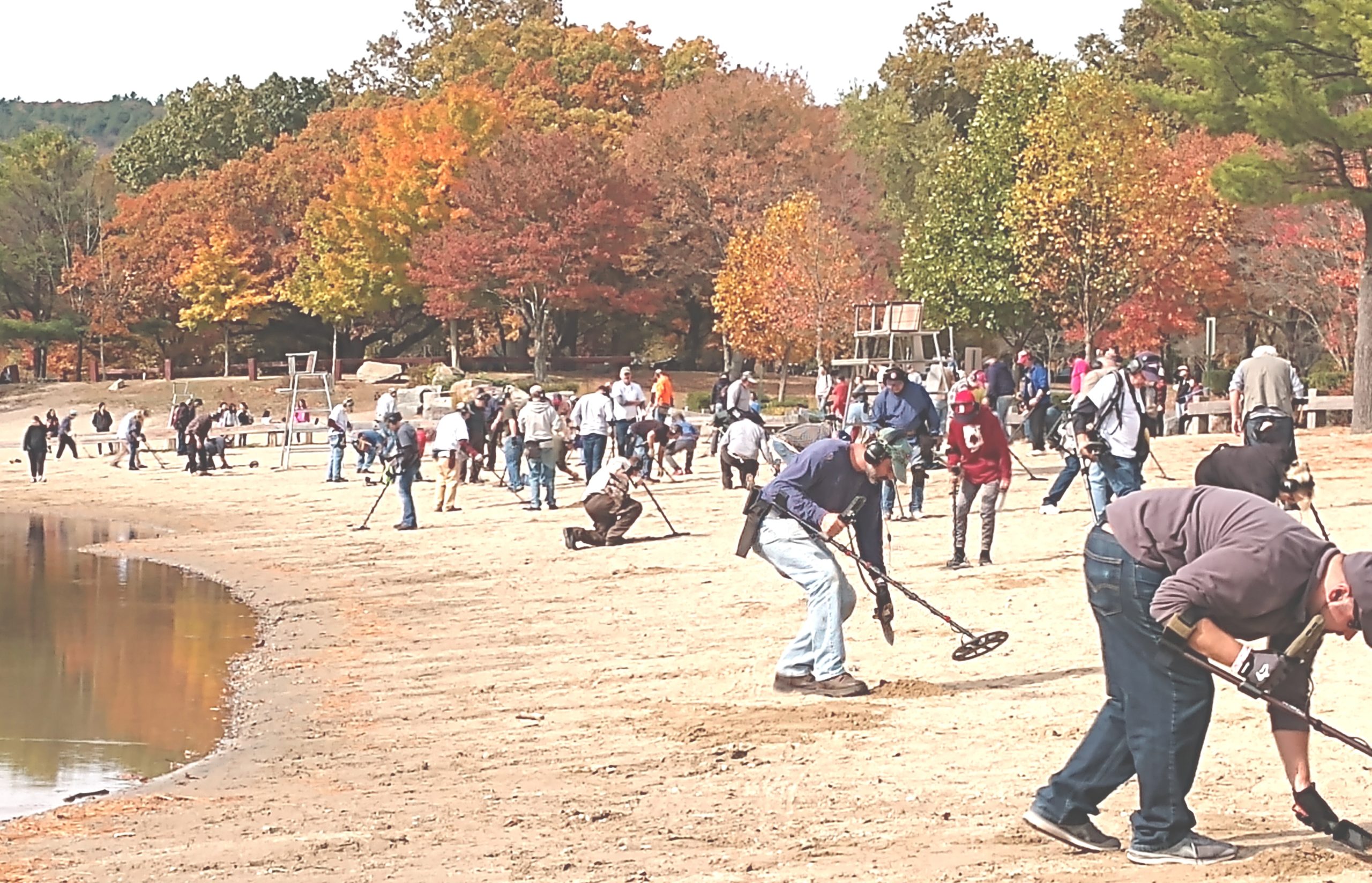 Massachusetts Treasure Hunting Association (MTHA) was founded by members Ed Coyne and Jack Beth in 1981. Our more than 70  members come from  37 Massachusetts towns or nearby states. Meeting in the same location at the Woman's Club Workshop Building in Newton Highlands, MTHA welcomes all metal detecting enthusiasts to share their hobby. An annual Christmas party has become a tradition. For most of our history, we have held an annual open hunt, organized in the past by  John Govoni who was  MTHA Vice President, our Hunt-Master for years and a great guy. John also ran a "Members Only" hunt at Hopkinton State Park. We continue each year to invite all hunters to Open Hunt  in Milton each October.  All are welcome. Hunt the morning hunt session or the afternoon hunt, or both. Our club members continue to organize trips together for the day or even weeks to explore together and find treasure in the USA and around the world. 
WELCOME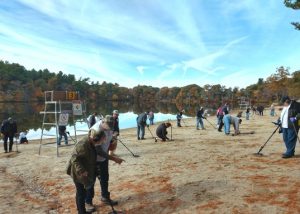 Guests are welcome to our monthly meetings
Trying to decide what equipment you might need? Wondering what people find?
Are you new to detecting?
Want to learn more about techniques for hunting?
We have an extensive library of books on topics we might need to identify items we find. Our experienced hunters  share their passion and experience.
Our meetings are open to interested new hunters.
We have monthly raffles and refreshments for all who come.
MEETINGS
JOIN US
HISTORY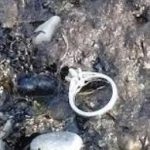 No event found!
MTHA MEMBERS ONLY
This page is for club members only