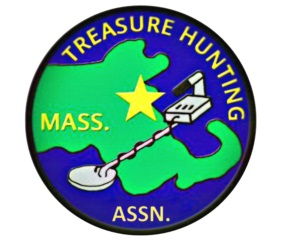 Additional thanks to John McGillicuddy who has been awful generous to the club. 
And now his creativity has produced some new graphics for us.
The club is looking into arranging more hats for production and sale.
John brought in some prototypes that were raffled at the February meeting. More news to follow.